This morning,i wake up and open my twitter and get shocked…
my Timeline is full of cubeunited,prepix….
ok this is not joke and i read the tweet of Cubeunited :
YANG YO SEOP 1st Solo 'The First Collage' 121126
and with this picture :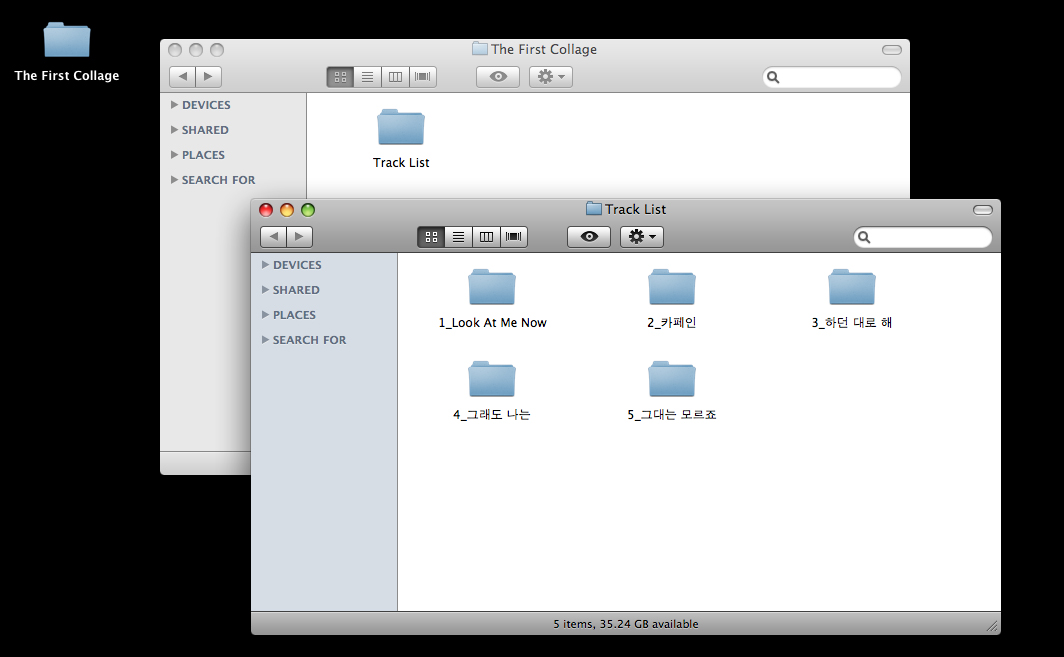 I just …. what? Yo Yoseob Solo debut? @___@
I must buy his album >____<
hahahaha~~
then i open the other tweet of Cubeunited :
잠시 후, '프로듀서 용준형'의 더욱 짙어진 이야기를 만나볼 수 있는 밤이 시작됩니다. 프로듀서로서 고민해 온 여러 밤낮의 흔적들. 같이 기다려볼까요?
I don't really know all this mean.. but i can read hangul and I read this > '프로듀서 용준형'
that is Producer Yong Jun Hyung!!
Then I see.. that they are clue-in us.. that Yoseob Solo Mini Album will Produced by Junhyung >,< omg!!
then… after a few minutes.. Prepix tweeting this :
프리픽스 양요섭 솔로앨범 안무.. 이미 시안 영상까지 다 찍은 상태~ 특이한 안무 기대하시오~ 조만간 공개! 요섭인 대박나야함요섭인대박남요섭인대박났네
trans via B2UTY (Beauty) INDONESIA:
[TRANS] @Prepix: Prepix Yang Yoseob solo album choreography.. We already took the video~ Please anticipate a special choreography~ It will be released in awhile! Yoseob is daebak Yoseob is a daebak man Yoseob is daebak
cr : precious_jh on twitter
then i just can say "WOW!!! THIS IS GONNA BE AMAZING!!"
I just excited because if Sunggyu Solo Debut and now… Yoseob Solo Debut><
ok… fighting!!! kkkkk~~~~
Here is 5 tracklist of Yosoeb Solo Mini album "The First Collage"
1. Look At Me Now
2. Caffeien
3. Just Do As You Always Did
4. Even Then,I
5. You don't Know
ARE YOU EXCITED ??? ^^
LET'S WAIT November 26th Together ^^ hahaha xD
credit :
Picture from cubeunited
tweet translation via B2UTY (Beauty) INDONESIA
tweets from :  Prepix  and  cubeunited
tracklist from  allkpop